New Show - 'Coal' by the Gary Clarke Company
Details

Written by

Dave Lewis
Marking the 31st anniversary of the end of the 1984/85 British Miners' strike, award winning choreographer Gary Clarke presents COAL, a fantastic dance theatre show which takes a nostalgic look at the realities of life at the coal face. COAL explores the darker underbelly of the mining industry unearthing the true nature and body wrecking demands of the mining industry.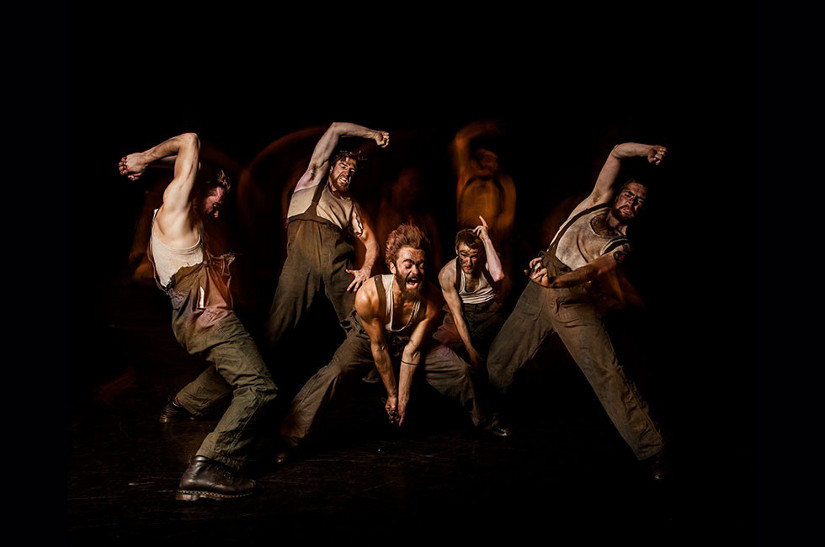 Performed by a company of seven professional dancers, a local community cast of women and a live brass band, COAL is an emotional, moving and ever-relevant exploration of community, solidarity and survival. It is based on years of personal research by Gary Clarke, including interviews with Anne Scargill, former wife of NUM president Arthur Scargill, and Betty Cook, the founders of Women Against Pit Closures.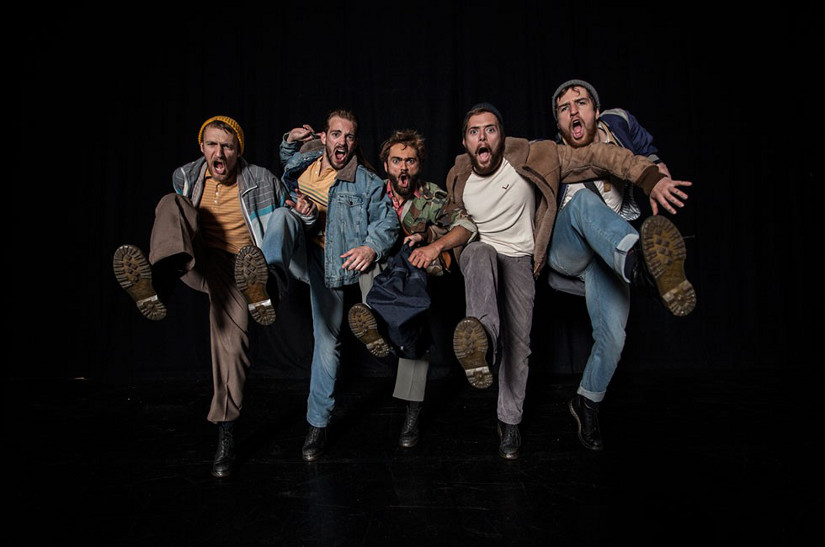 COAL is touring the country and the next performances take place on:
29 April (7:30 pm) and 30 April (2:30 pm and 8:00 pm) at Newcastle Dance City
23 and 24 May (8:00 pm) at Nottingham Playhouse
Full details of all tour dates and prices are available on the show's website.